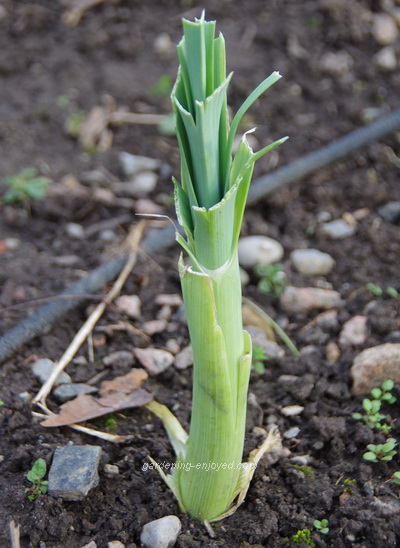 Out in the vegetable garden the Leeks are supposed to be getting sweeter as they experience a few frosts. There have been very few frosts but there have been rabbits. This has been the worst year in my garden for rabbits and I was anything but speechless when I went out to check on the Leeks and discovered this. Looking on the bright side, they have eaten the part that I would have cut off and discarded, so I guess they are actually doing me a favour. Nonetheless the traps are set and as usual they are being roundly ignored. I do hope that the rabbits, squirrels and sundry other creatures roaming around the back yard are enjoying the very warm weather. The Dianthus in the front garden are still blooming and some of the Petunias are still alive. My skis are languishing in the basement and my entreaties for snow are not getting me much sympathy from friends and neighbours.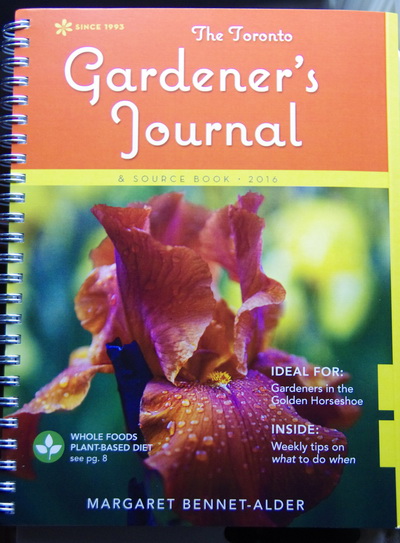 Margaret is the most energetic and amazing octogenarian that I have ever known and each year she continues to publish the best gardener's Christmas present I can think of. The tips and ideas are timed mostly for Canadian zones 5 and 6 but all of the information is invaluable to any gardener. The journal pages will satisfy the most meticulous record keeper. You can find it online at this link Buy one for yourself and every gardener on your Christmas list.





The house is decorated and the presents are sent to the far reaches of the globe where my grandchildren are found. The garden is still fresh and green but I've done all I'm going to do this year. I think there's one more water barrel to empty tomorrow. Thank you all for being loyal readers over the past year and for the many kind words that you have sent my way. Dallying and I are going on holiday and will return early in the new year.



Merry Christmas and a Happy New Year to all.